I teach creative entrepreneurs and bloggers how to master their WordPress website.
Setup, launch, design, and master your WordPress website with beginner friendly e-courses made for DIYers like you!
Subscribe to my newsletter below to receive an exclusive presale discount
A website and success are like the chicken and the egg
How can you find success if you don't have a website to showcase your skills?
But how can you afford a website if you haven't found success yet?
By investing time you can save money and DIY your way to a gorgeous website that will bring you success.
My courses are for you if:
You've been ready to build a website for months but you've been putting it off because you just don't know where to start.
You want to hire a designer to create your website but you don't have the budget.
You hate the idea of having to ask for help every time you want to change a colour or add content on your website.
You love being in control and being able to tweak things until they are just perfect.
You've heard about WordPress but you think it sounds way too overwhelming.
You have a WordPress website but you have no idea how to do anything on it.
You know that your website (or lack of website) is holding you back and slowing your success.
You are tired of being tired of WordPress.
You'd love to finally check 'launch website' off your to do list.
You're ready to take action and kick butt with WordPress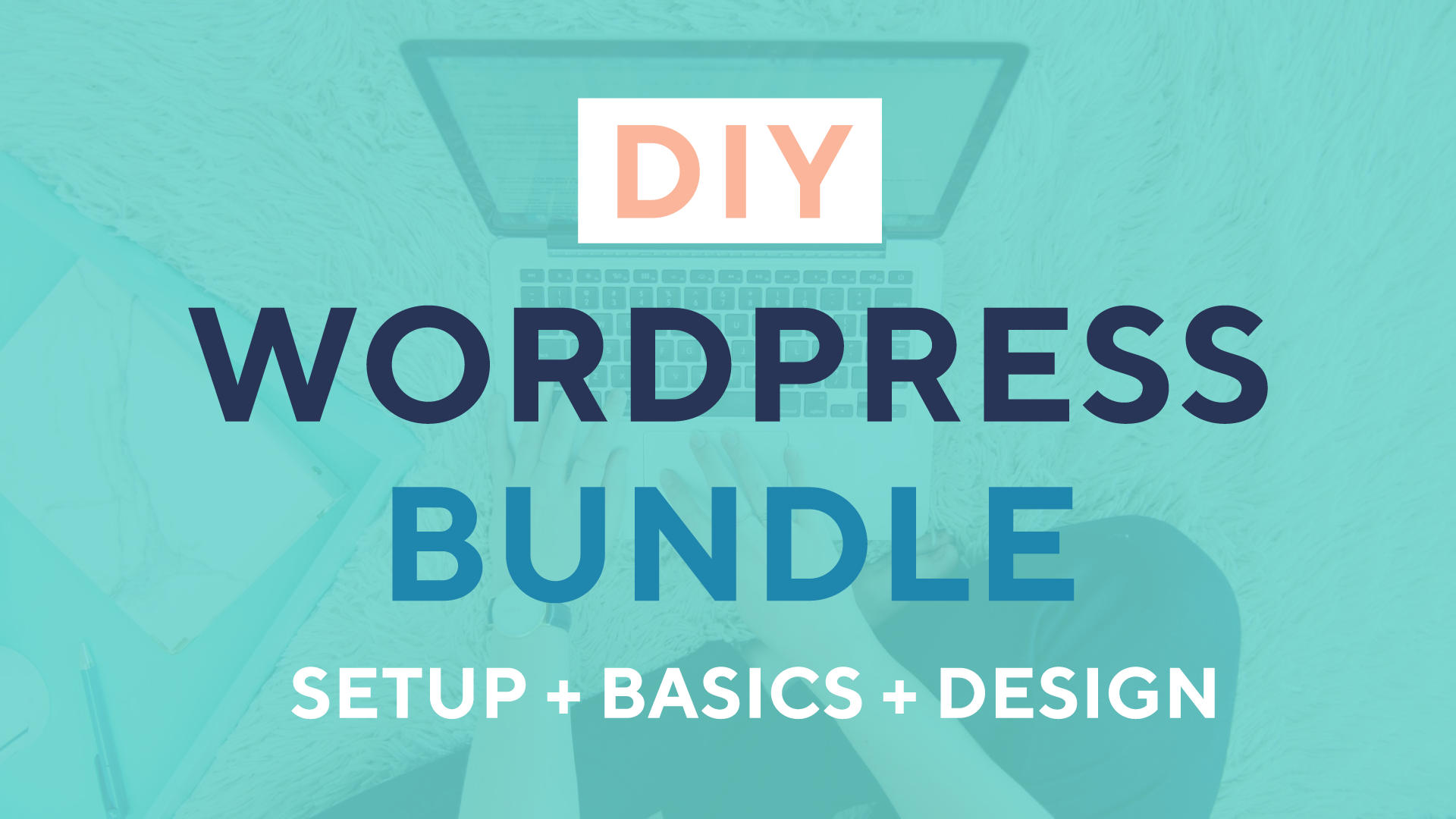 Don't miss my DIY WordPress bundle.
Learn how to setup your site, master your dashboard, and control your design all for one bundle price.
PLUS get exlusive bonuses that are only available with this bundle.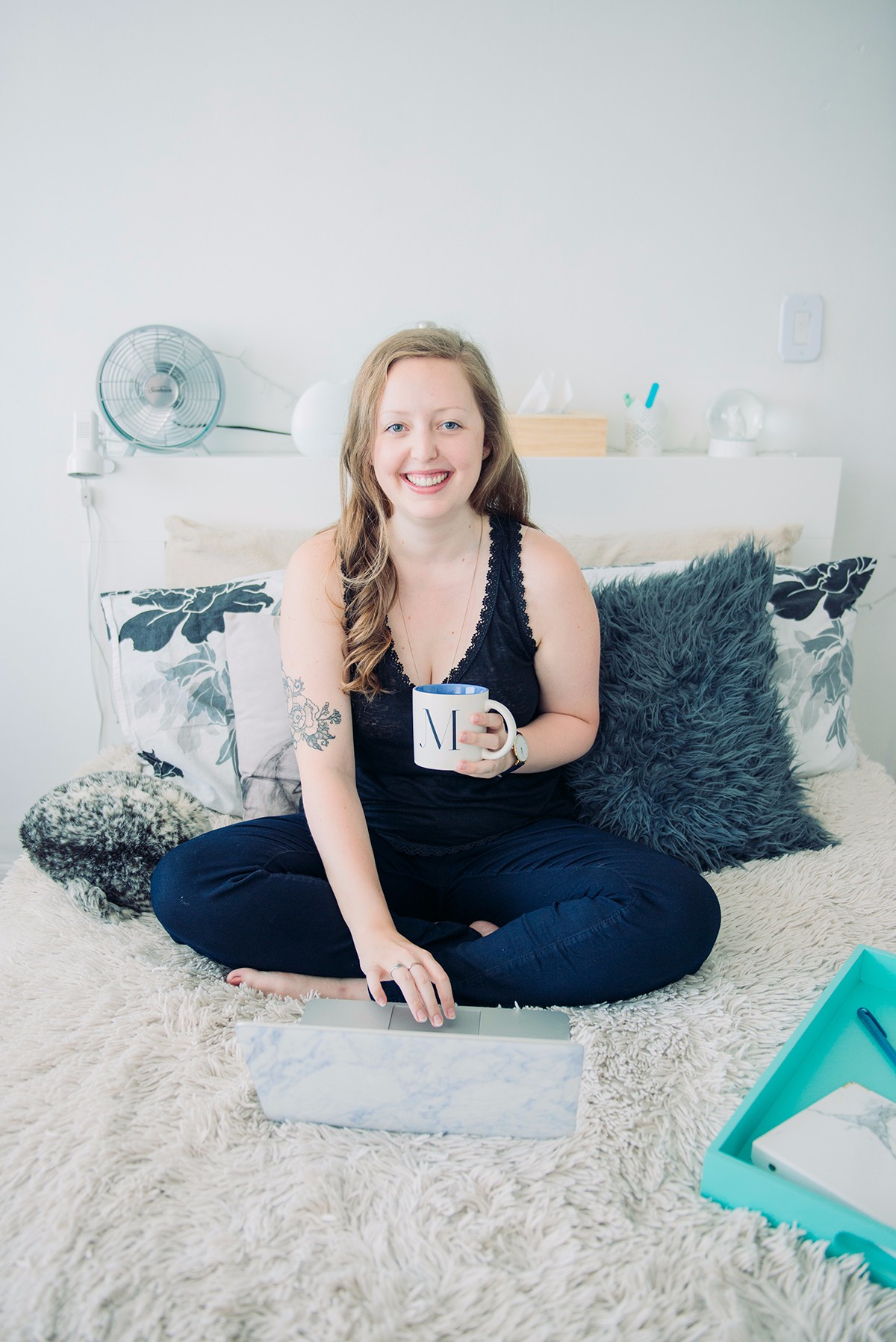 Your DIY WordPress Instructor
I'm Melissa Carter - branding and WordPress web designer.
I'm my own guineau pig. I spent years teaching myself how to use Wordpress. It all started because I wanted a website. I started digging, found WordPress, and fell in love. Then I worked hard, put in a lot of sweat (and some tears), and made a career out of it designing custom WordPress websites for creative entrepreneurs! When it comes to learning WordPress, I did all the grunt work so you don't have to. I've pulled all the most useful information together into one course series to give you everything you need to know to succeed.
Over the years I've noticed that everyone who gets frustrated with WordPress dives in ALONE. They jump into a platform they know nothing about, don't ask for help, and end up getting lost along the way. But, with a dedicated course, step-by-step instruction, and a community of entrepreneurs all on the same journey as you, WordPress is a dream. And we're the dream team!